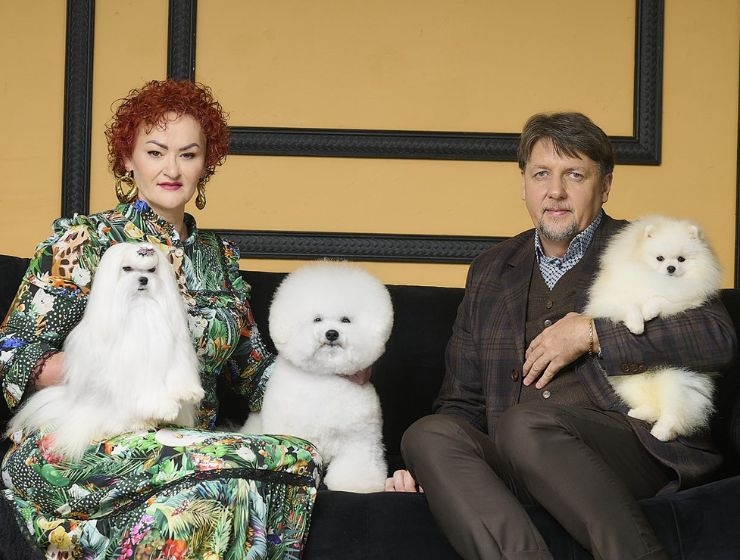 Founded in 1994 by Janita J. Plunge Tauro Kennel is a haven for Pomeranian Spitzes, Maltese Bichons, and Bichon Frises. Janita's love and care for these breeds led her to raise them as her own children. With a team of veterinarians, behaviorists, groomers, and sitters, Tauro Kennel provides optimal conditions for healthy puppy growth. Janita's meticulous breeding, backed by extensive research, ensures the birth of beautiful, intelligent pups that meet breed standards. Tauro Kennel's achievements speak to the teams unwavering commitment to excellence and the wellbeing of the furry companions.
In 29 years the kennel has been recognized as a TOP 4 Kennel in the world twice - in 2019 and 2022! They have also produced over 2000 champions, including 25 USA Champions, 7 World Champions, 9 World Vice-Champions, and 14 European Champions.
We are extremelly proud to have this kennel as our ambassadors! The dogs of this kennel are the first to try out the new products and help to lead us down the road to know what new products we need to create.
All dogs of this kennel - from puppies to retired champions - chomp on Nature's Protection dry feeds, consume Nature's Protection supplements and celebrate with the Nature's Protection supplemental treats.